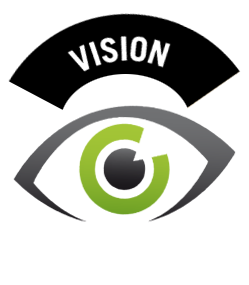 To empower 10,000 Africans to become influential leaders & persuasive communicators by the year 2027.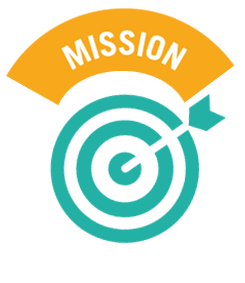 To provide a friendly and inspiring learning environment where every member has the opportunity to hone her communication and leadership skills to become personally productive and globally relevant.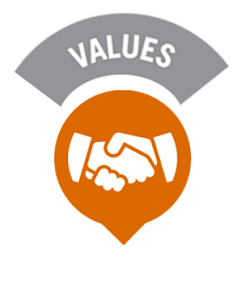 Accountability
Respect
Integrity
Service
Excellence
Pacesetters Leadership Club is a network of positive thinkers, change agents and transformational leaders. A place where followers become leaders and leaders communicate with excellence.
According to John C. Maxwell, "Everything rises and falls on leadership". Great nations rise on the shoulders of great leaders and awful nations fall due to awful leadership.
The world needs inspiring leaders because leaders head families, coach teams, run businesses, mentor others and change the world. However, in order for these leaders to succeed, they must communicate. Enter, Pacesetters Leadership Club.
The Pacesetters Leadership Club journey begins with a single speech. By regularly giving speeches, gaining feedback, leading teams and guiding others to achieve their goals in a supportive atmosphere, terrific communicators &exceptional leaders emerge from Pacesetters Leadership Club!
Get ready for inspiring trainings by multiple award winning leaders, the opportunity to network with super minds, share your story and become the next success story.
As a member of Pacesetters Leadership club, I promise:
To live a life of integrity and honor

To be a role model worthy of emulation

An ambassador renowned for inspiration

I commit to lifelong learning and making a difference