We groom lambs into lions.
At Pacesetters Leadership Club, we groom people who are as timid as a lamb to become excellent leaders & persuasive speakers with the courage of a lion.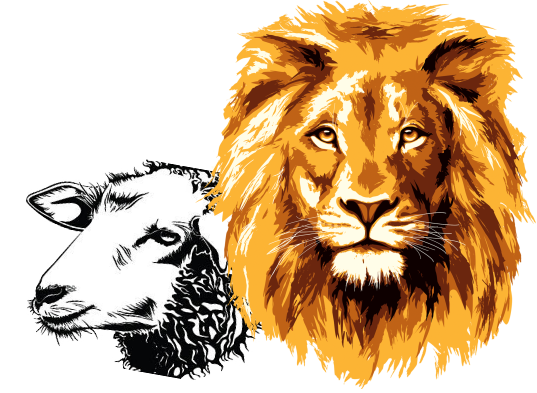 By regularly giving speeches, gaining feedback, leading teams and guiding others to achieve their goals in a supportive atmosphere, terrific communicators & exceptional leaders emerge.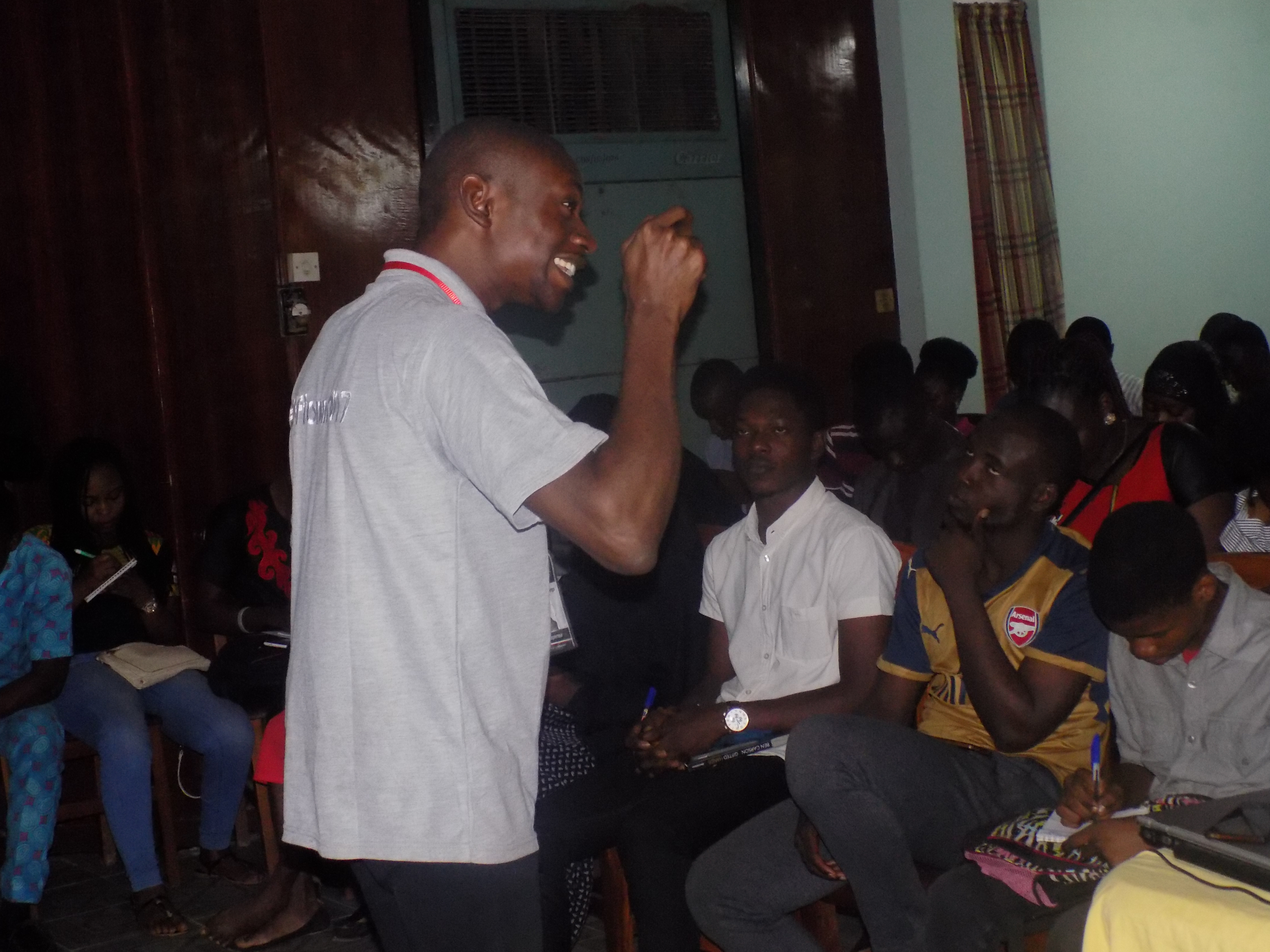 We are Raising 10,000 leaders in the next 10 Years.
Get ready for inspiring trainings by multiple award-winning leaders, with the opportunity to network with superminds, share your story and become the next success story.
Average membership increase per year
Average success story per year
Vision
To empower 10,000 Africans to become influential leaders & persuasive communicators by
the year 2027.
Mission
To provide a friendly and inspiring learning environment where every member has the
opportunity to hone her communication and leadership skills to become personally
productive and globally relevant.
CLUB MEETINGS
The following are the roles you will be called upon to fulfil and tips for doing a good job. Roles and responsibilities may vary slightly from meeting to meeting, so check with the Vice President (Education) when you are assigned a role.
1. Pacesetter
2. Evaluator
3. Topicsmaster
4. Table topics speaker
5. Grammarian
6. Timer
7. Meeting Speaker
Attend a PLC Meeting Today!

The Pacesetter
The meeting's director and host. A member typically will not be assigned this role until they are thoroughly familiar with the club and its procedures.

Grammarian
The Grammarian plays an important role in helping all club members improve their grammar and vocabulary.

Evaluator
We call feedback evaluation, and it is the heart of the Pacesetters educational program. The Evaluator observes the speeches and leadership roles of fellow club members and offers evaluations of their efforts.

Timer
One of the skills Pacesetters practice is expressing a thought within a specific time. A Timer is responsible for monitoring time for each meeting segment and each speaker.

Topics master
The Topics master delivers the Table Topics portion of the meeting, which helps train members to quickly organize and express their thoughts in a jiffy.

Meeting Speaker
Every speaker is a role model and club members learn from one another's speeches. As a Meeting Speaker, you prepare, rehearse and present a speech during the club meeting.
"Everything rises and falls on leadership"
Great nations rise on the shoulders of great leaders and awful nations fall due to awful leadership. The world needs inspiring leaders because leaders head families, coach teams, run businesses, mentor others and change the world. However, in order for these leaders to succeed, they must communicate. Enter, Pacesetters Leadership Club.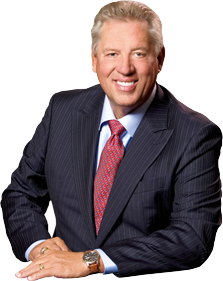 Understanding & Relevance
A better understanding of human Psychology and preparation for local impact and global relevance.

Communication
Improve your communication abilities in an atmosphere of fellowship and fun with other Pacesetters.
Personal Development
Unlimited opportunities for personal and occupational advancement based on improved abilities and expanded experience.

Professional Development
Professionally prepared educational materials and resources on speaking, listening, discussion & more.

Leadership
Leadership development through training and club involvement.

Confidence
Increased confidence, ability to organize your ideas and deliver powerful, persuasive speeches on short notice.
"Pacesetters is where it happens. Leaders are made here. I'm an excited PLC member, i look forward to every meeting."
"Pacesetters helped me discover my purpose. I am now a better leader and communicator"
"I love pacesetters, its where i have grown to become a paid speaker of repute. Every meeting attended is always a refreshing experience."
No Results Found
The page you requested could not be found. Try refining your search, or use the navigation above to locate the post.
Join our mailing list. Sign up below
Ready to Make a Change?
Join Pacesetters leadership club in your area.